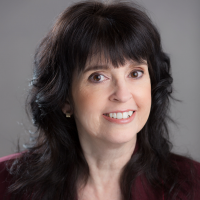 Nola Robertson
Romance, Fantasy
Nola Robertson is an award winning author of paranormal romance.

The only thing she loves more than reading about hot, ripped, and dangerous alphas is writing about them. Her days are spent delving into the otherworld, and writing stories filled with strong, sassy heroines, and even stronger, sexier heroes.

A mid-western born girl, she now resides in New Mexico's land of sweltering heat and dehydrated lizards with a very supportive husband and a clutter of cuddly cats.
Recommended Featured Books
"Happiness is the only good. The time to be happy is now. The place to be happy is here. The way to be happy is to make others so."